Rod
Noises In My Head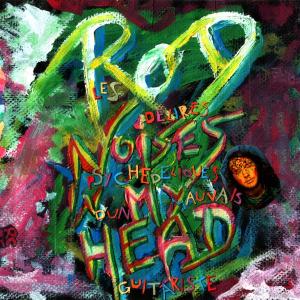 Presentation
Noises In My Head, Les délires psychédélique d'un mauvais guitariste, an album of psychedelic music as old as the Linux kernel available as free download.
I've lost the originals so I got back what I had uploaded to YouTube, don't try to see them full screen, it's too ugly.
You can download each tracks in .flac or .ogg or download the full album in flac (with everything to print the sleeve and CDs if you'd like) via bittorrent.
Videos
The River Of The Dream
Inner Guitars